WomenShelter of Long Beach (WSLB) is excited to host our fourth annual Community Health and Outreach Event, Family Fun Day, at The Salvation Army – 3000 Long Beach Blvd., Long Beach CA 90807 on Saturday, June 23, 2018 from 10:30am to 1:30pm.
All are welcome to join us at this event: free admission and free parking will be offered. Guests will be introduced to many wonderful service providers. Community partners will provide free health services, screenings, testing, enrollments, education, interactive workshops, assessments, food, fun, and much more!
When
Saturday, June 23, 2018
10:30am-1:30pm
Where
The Salvation Army
3000 Long Beach Blvd.
Long Beach, CA. 90807
Admission
All are welcome at no cost
Free parking and lunch will be provided
*While supplies last
Questions? Please contact Tatiana Dorman at TDorman@wslb.org or 562-437-7233 ext. 27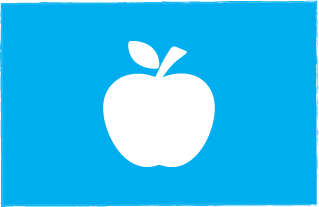 HEALTH & NUTRITION EDUCATION/RESOURCES
Learn about local low-cost/free health resources available to you and your family all of which focus on physical, mental, and emotional well-being. In addition, learn about easy, affordable changes you and your family can make to live healthier, safer lives.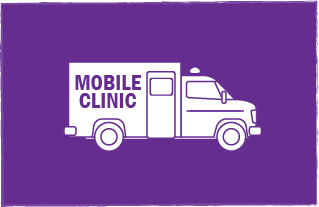 MOBILE CLINICS: FREE HEALTH SERVICES
Take advantage of free health services by visiting the free mobile health clinics!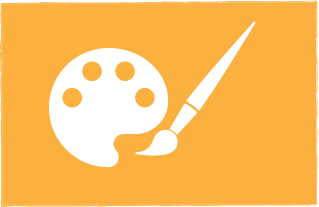 ARTS & CRAFTS, GAMES, AND MORE
This event will have something for everyone in the family: arts & crafts, fun WSLB games and prizes, miniature succulents to take home with you, yoga for beginners, and many great raffle baskets and prizes!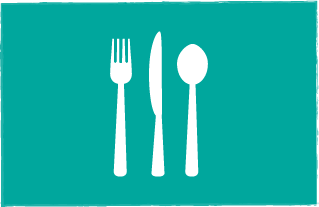 FREE FOOD
Enjoy a meal and drinks on us!
*While supplies last
VENDOR OPPORTUNITIES
We welcome nonprofit and service providers offering health (mental, emotional, and physical), family, nutrition, and other related information and services to join us at this year's Family Fun Day by applying to be a vendor. Please complete the form below and submit it to Tatiana Dorman, TDorman@wslb.org.
WSLB Family Fun Day Vendor Registration Form
If you have any questions or concerns, please contact
Tatiana Dorman, TDorman@wslb.org
(562) 437-7233, Ext. 27
VOLUNTEER OPPORTUNITIES
If you are interested in volunteering at this year's Family Fun Day, please contact
Alexis Sandoval, ASandoval@wslb.org
(562) 437-7233, Ext. 31
We appreciate the support of each and every one of you!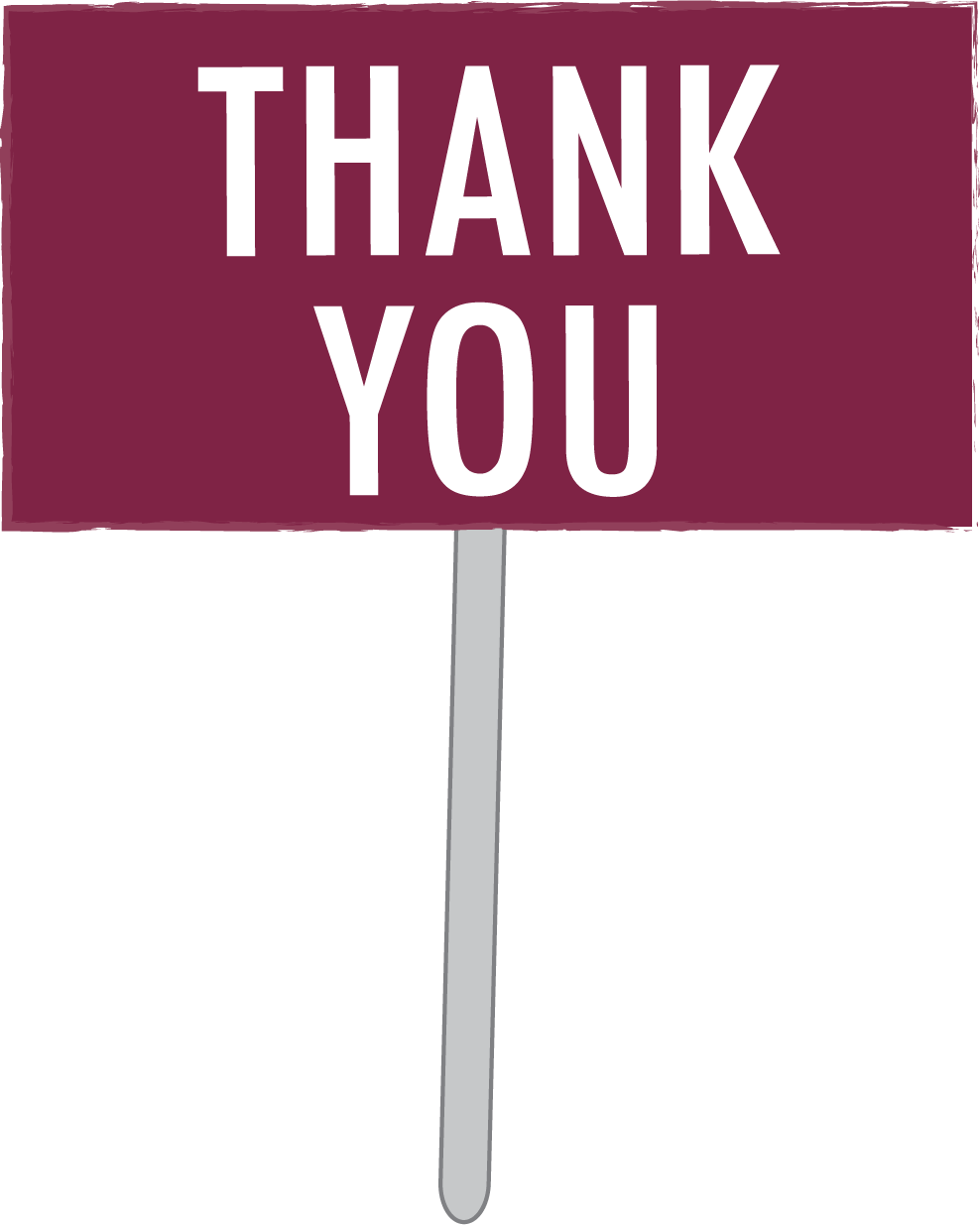 VENDORS
Certified Yoga Instructor Samana Budhathoki
The Guidance Center
Los Angeles County Department of Mental Health Long Beach Child & Adolescent Program
Su Casa ~ Ending Domestic Violence
YWCA Greater Los Angeles
And More to Come!
SPONSORS
To learn more about Sponsorship opportunities please contact Tatiana Dorman,
TDorman@wslb.org (562) 437-7233, Ext. 27